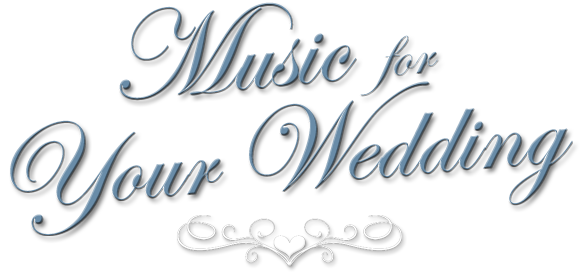 Engagement Parties * Showers * Rehearsal Dinners
Wedding & Commitment Ceremonies
Cocktails * Dinners and Receptions
Anniversaries * Bat/Bar Mitzvahs * Reunions
Holiday Celebrations
From behind the strings of her acoustic and electric violins
with over twenty years experience
coordinating, creating and performing
weddings
(John Mellancamp, Antoine Davis)
private parties and events
(Bill Clinton, Mikhail Gorbachev, Laura Bush)
celebrations & fundraisers
(Hillary Clinton, United Way International),

Cathy's seen it all and now makes herself available
as your personal musical designer !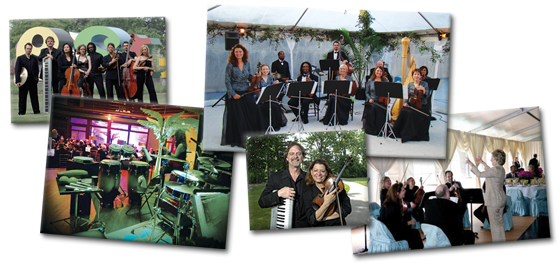 Music should reflect a couple's sense of style,
convey their message and intentions
embellish and enhance other elements of the celebration.
Whether you are leaning towards a traditional all classical ceremony,
a themed wedding, or one with the latest contemporary favorites
allow me to help you
discover and design
a personalized soundtrack for your day!